To compliment our in-house machine shop of 3 lathes, milling machines and drills, we have mobile line boring equipment for ID repairs of bushing and housings.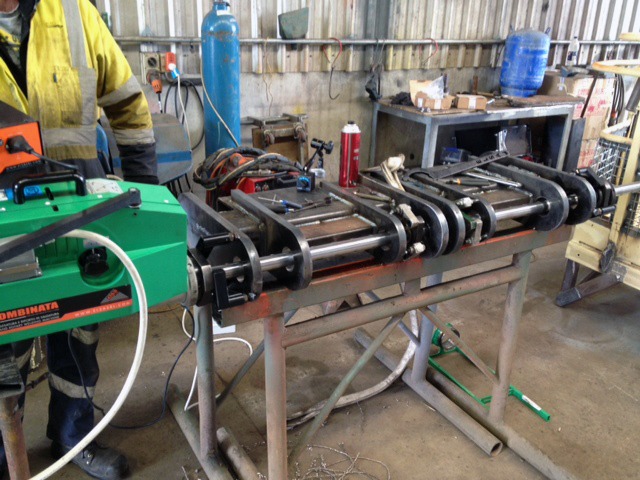 Elsa Supercombinata - Portable Line Boring
We use an Elsa portable line boring machine providing precision work.  The Italian developed machine has an ID welding attachment and can repair holes up to 400mm diameter.